SPHERE 28
The minimalist and elegant solution for spot lighting. Swivel and of course: suitable for all roofing materials.
Colored anodized luminaires add picture on stage, highlight objects and elements of the room or form an island of playful and well-formed light as a group.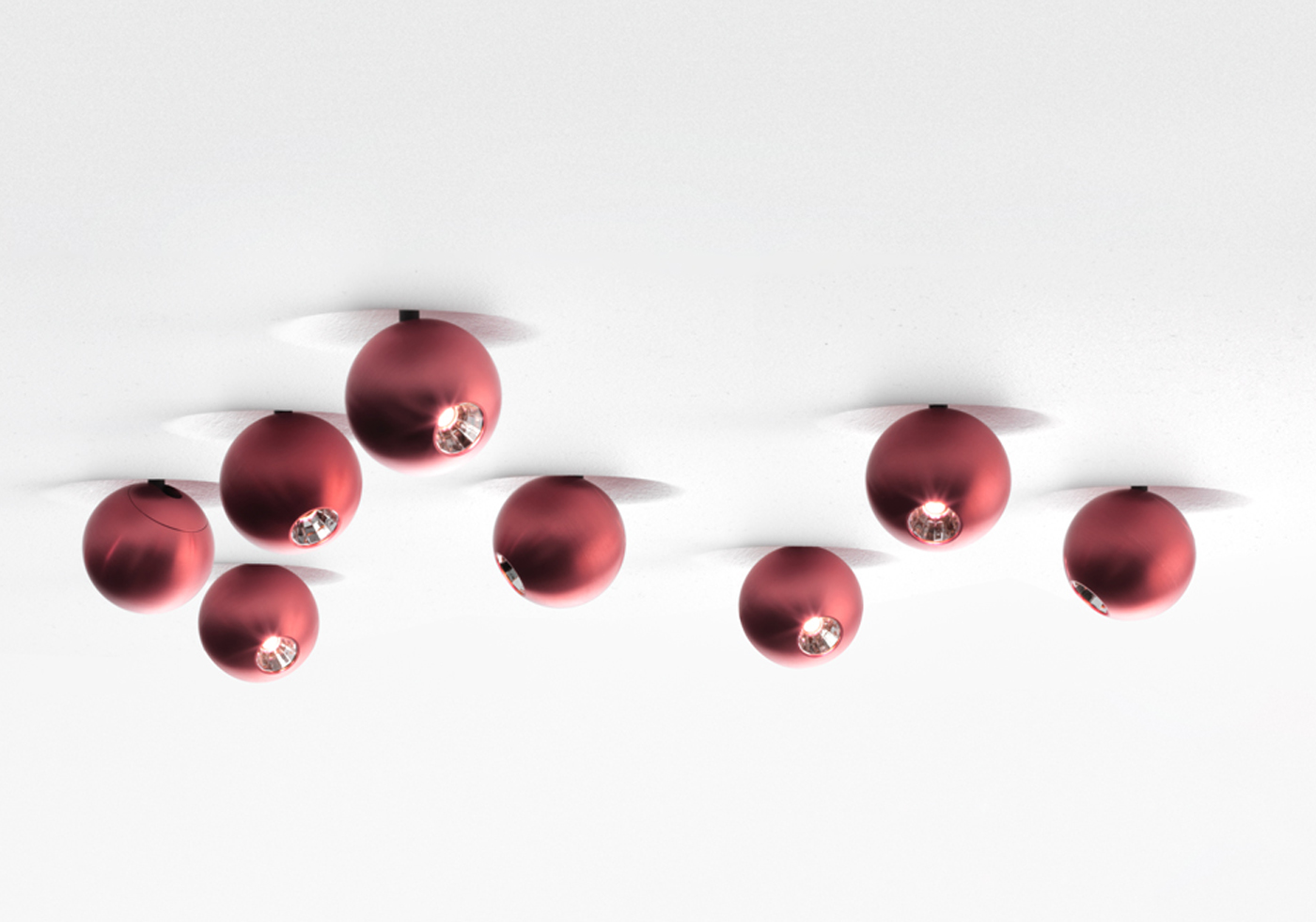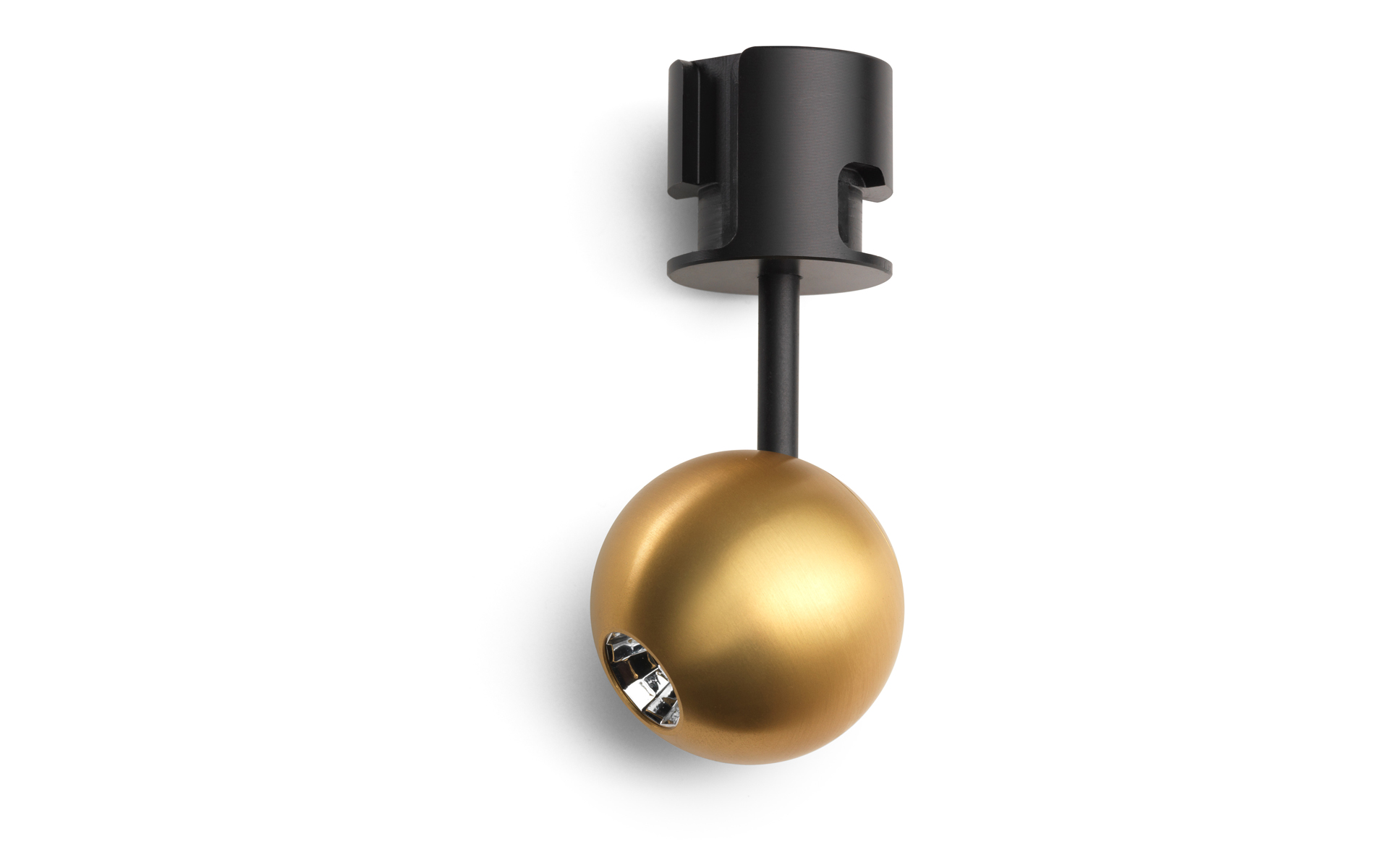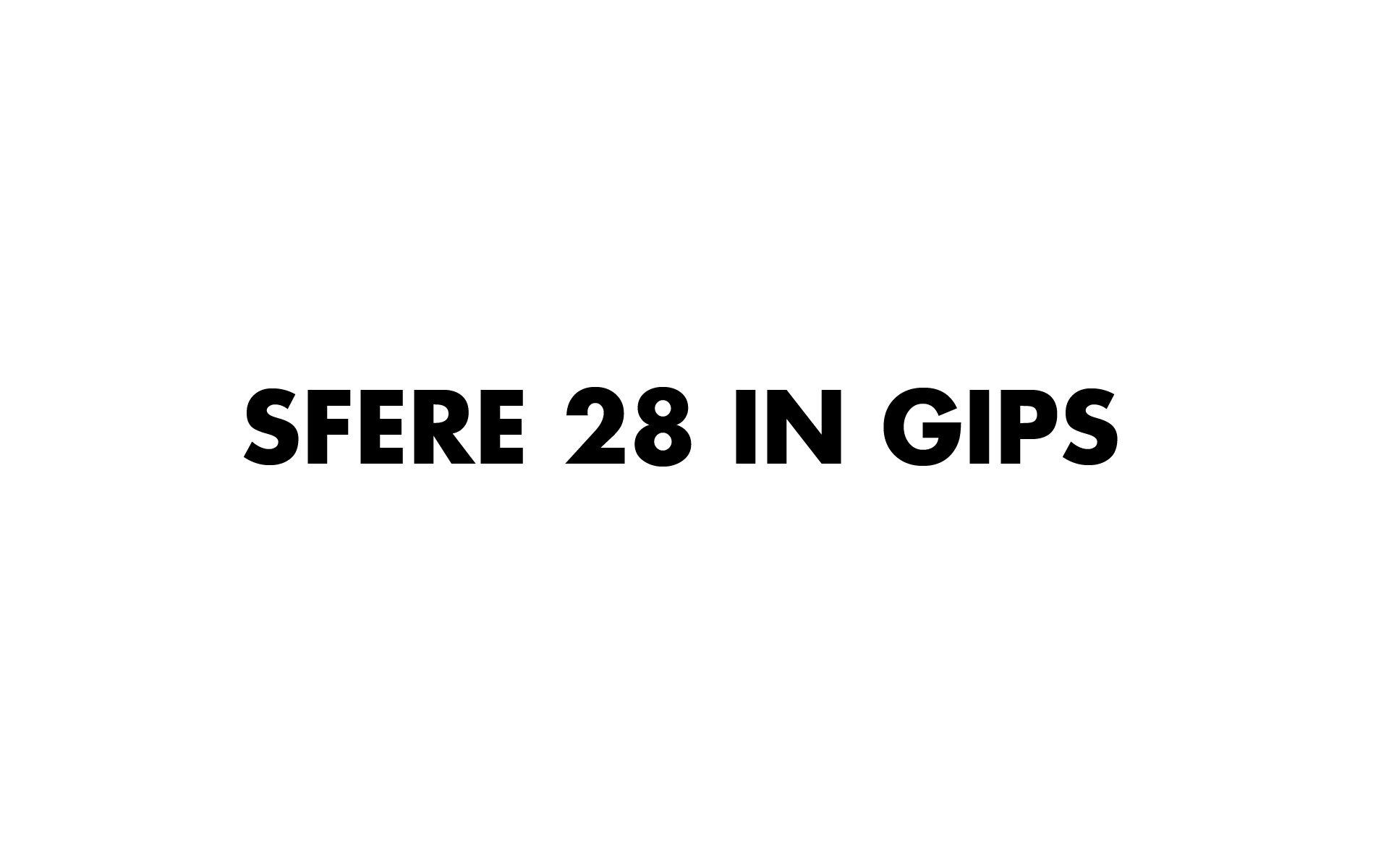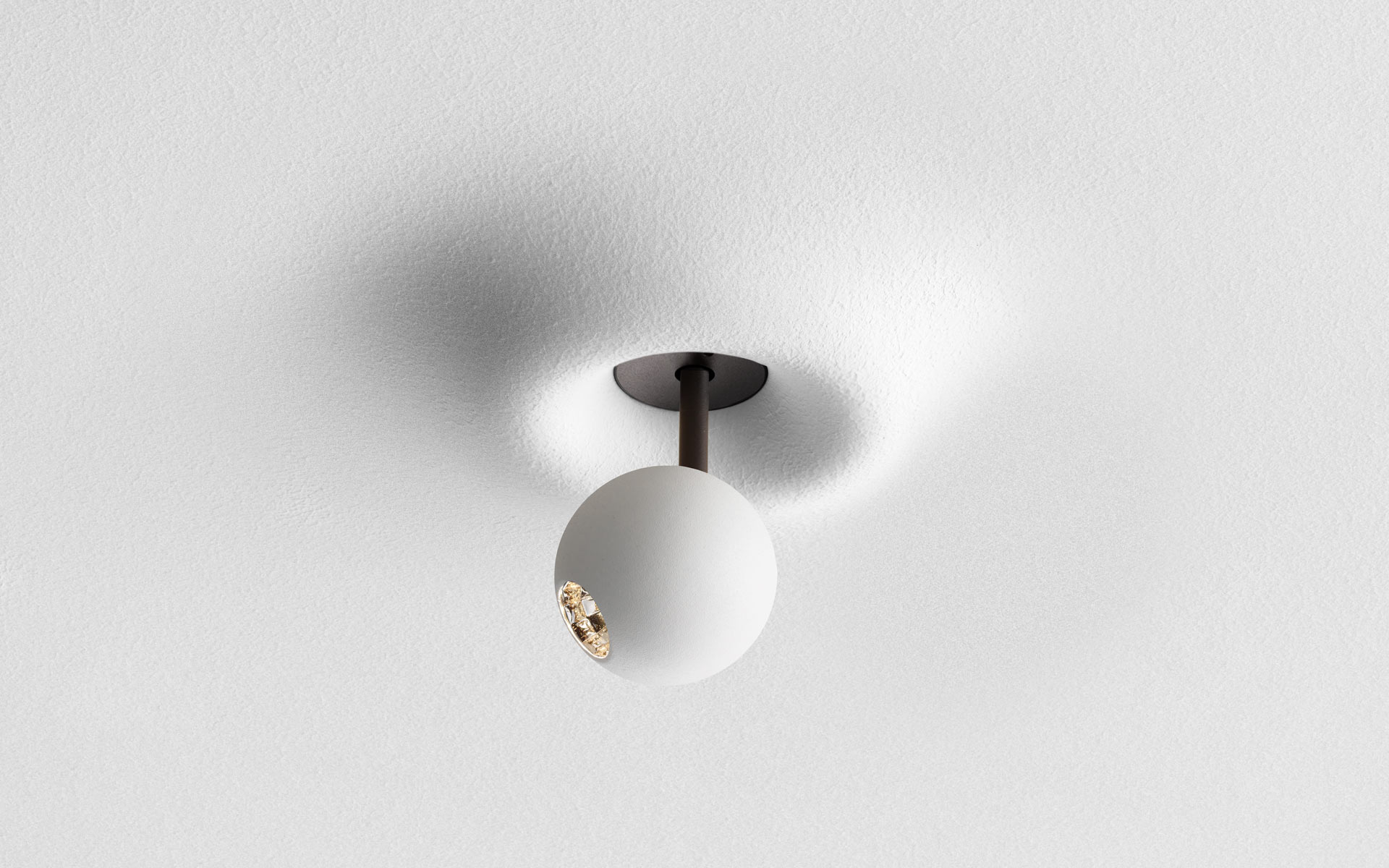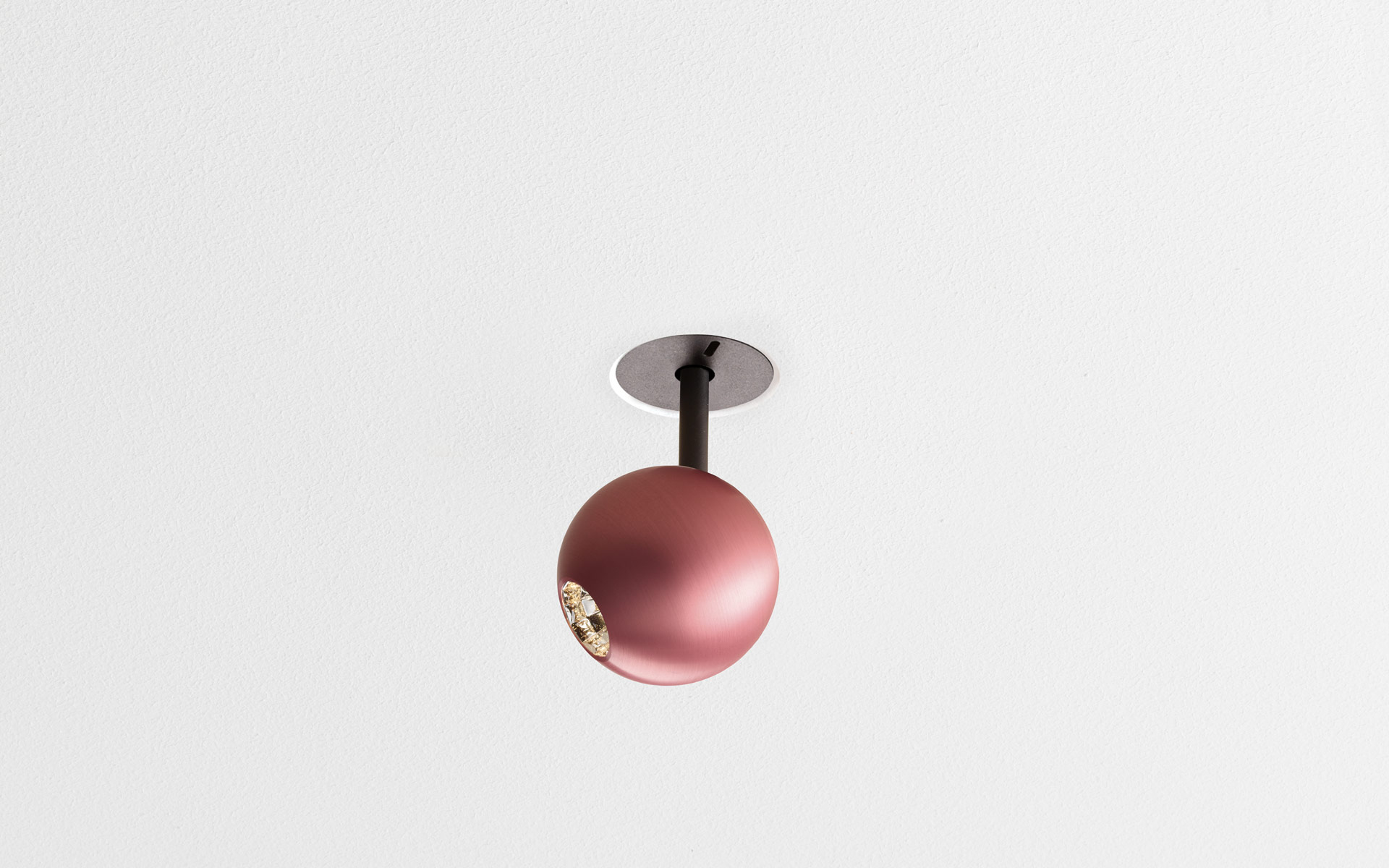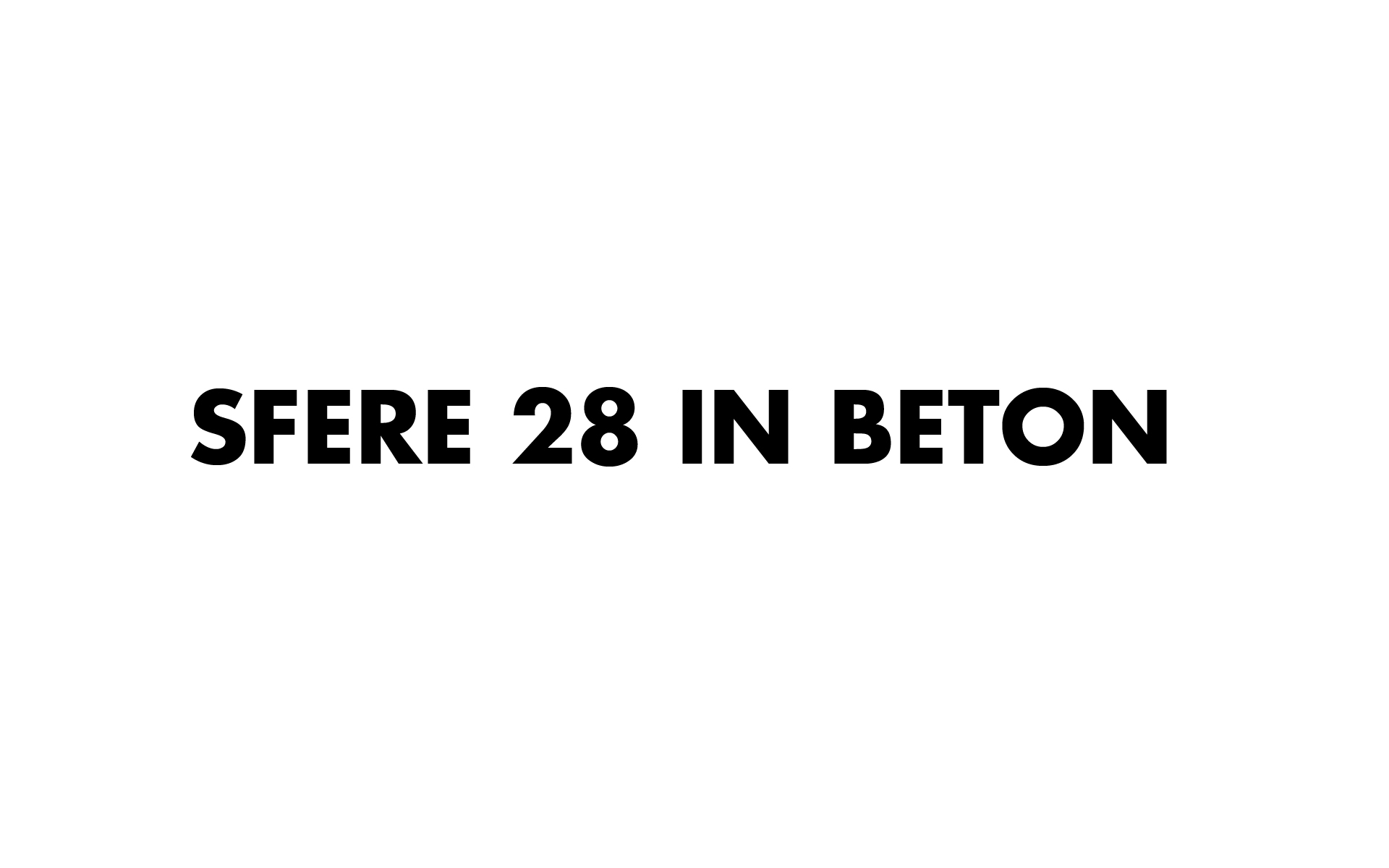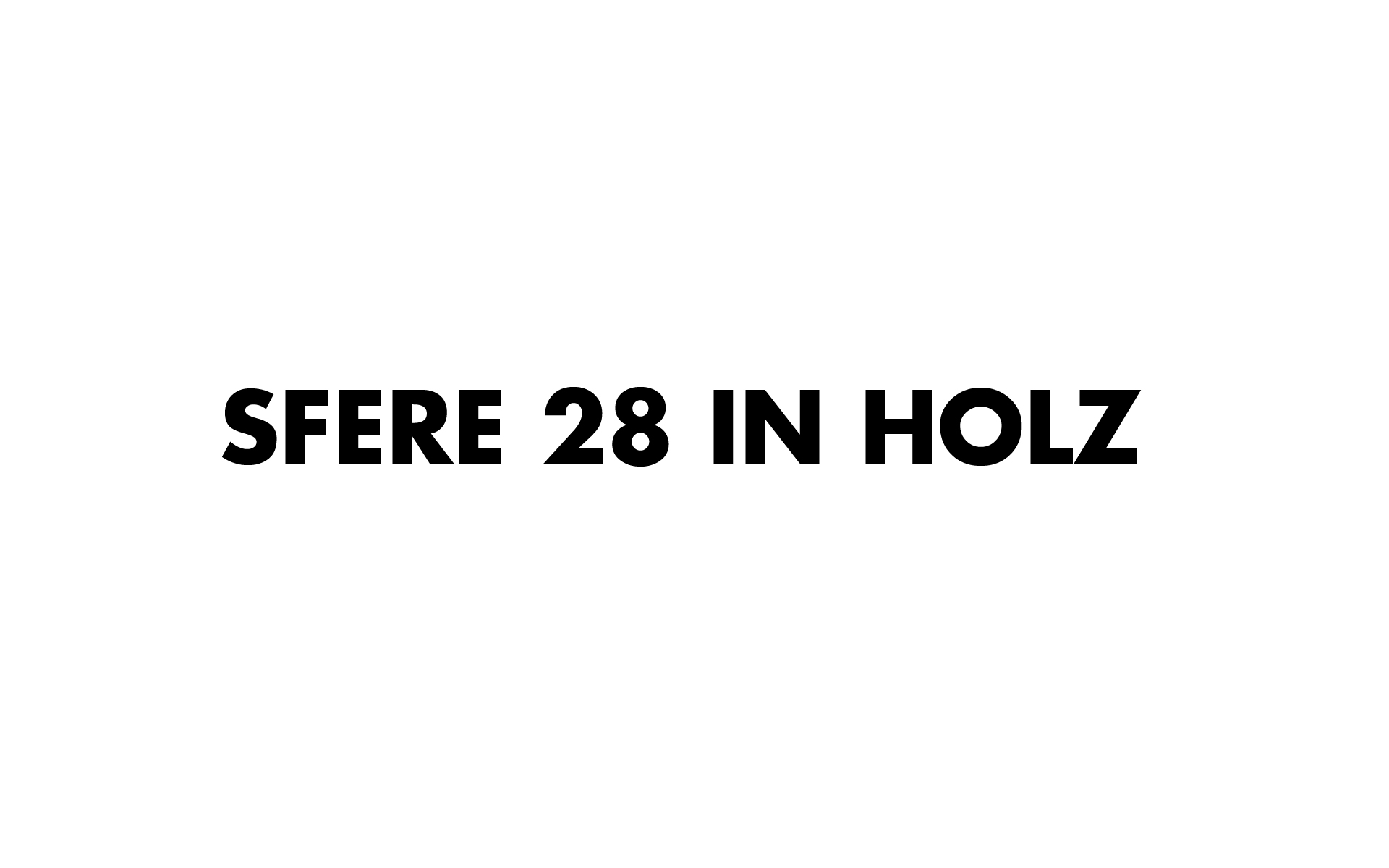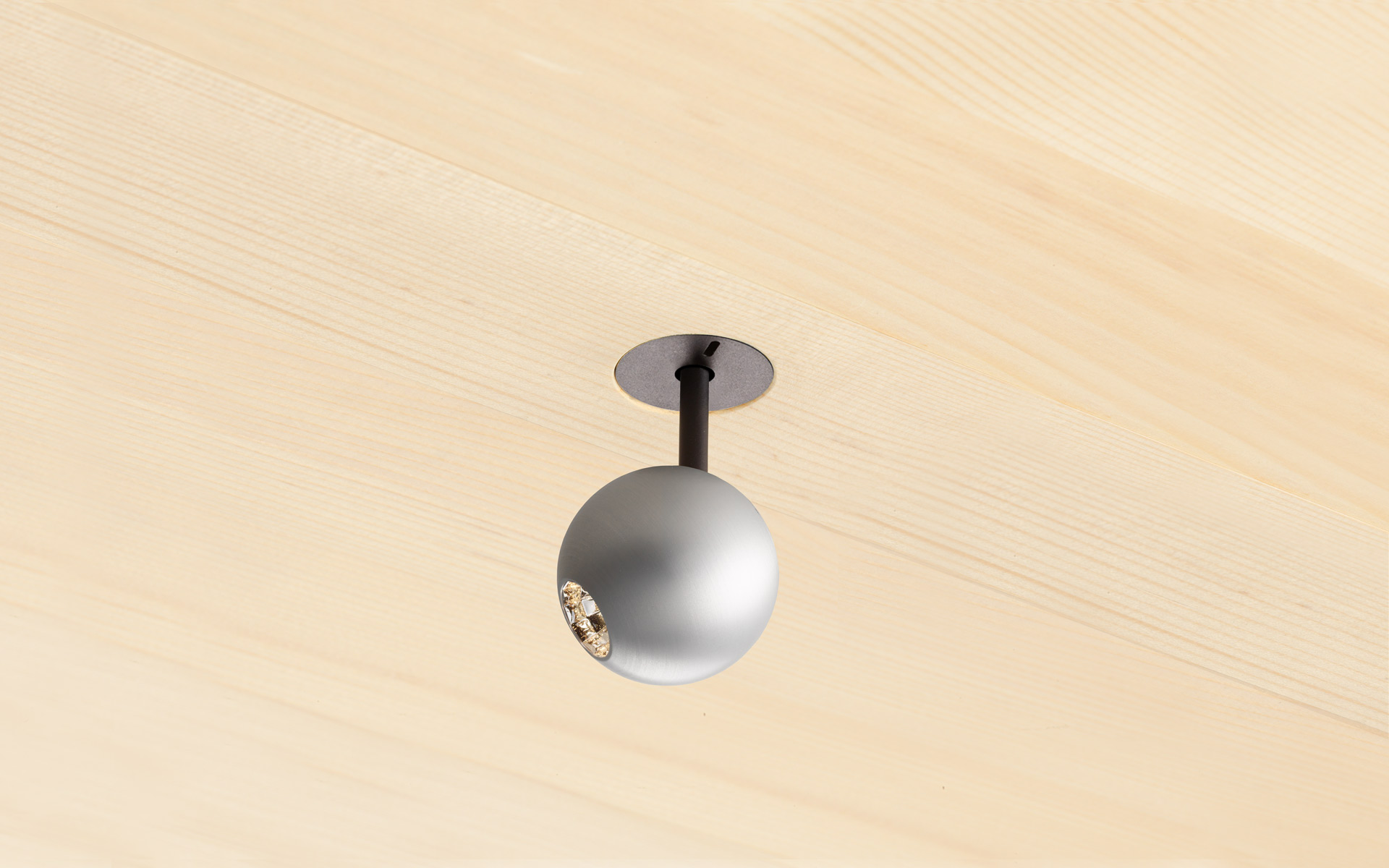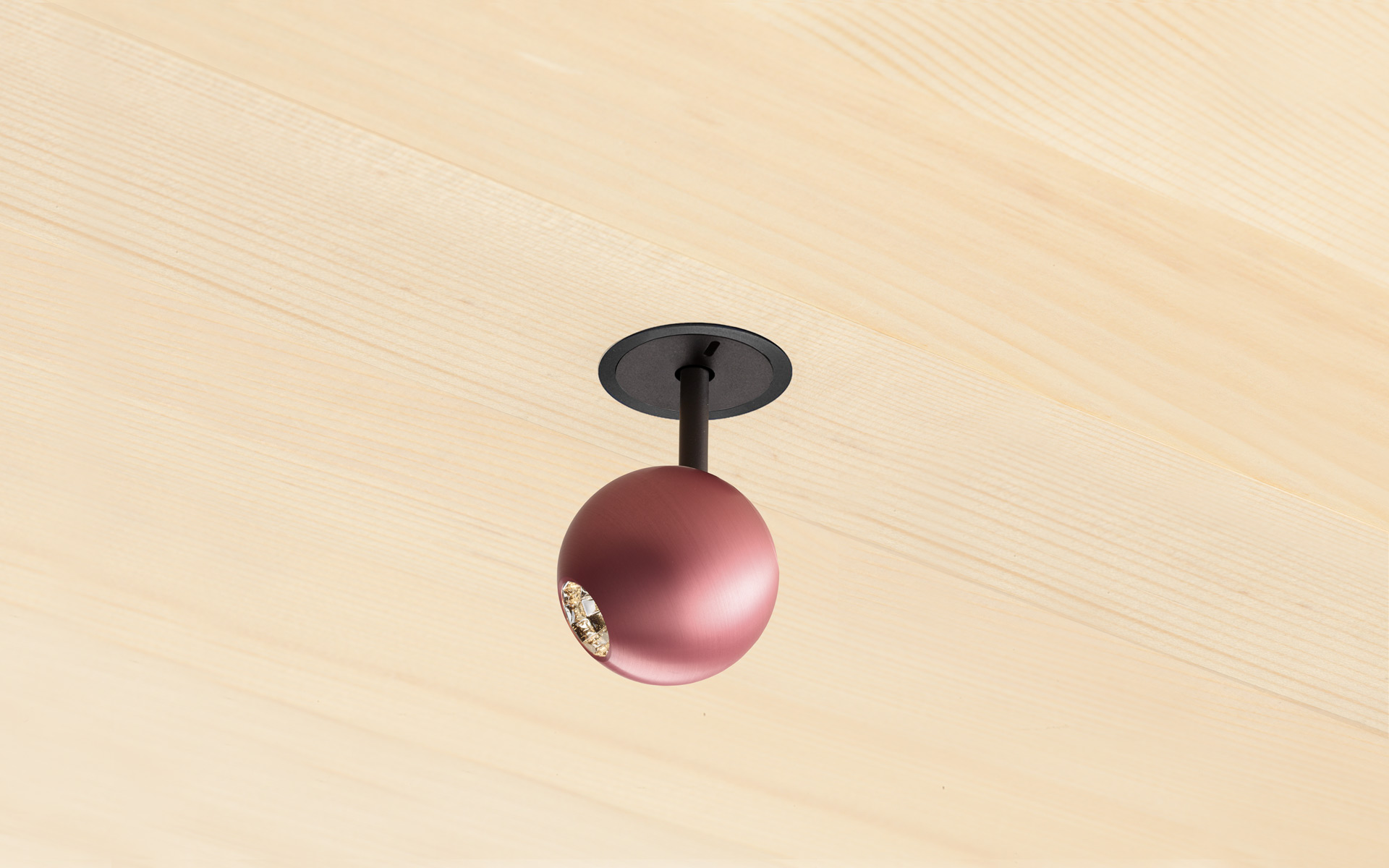 If you wish to contact us to obtain more information about our products and services, you can do so through this simple contact form and we will get in touch with you as soon as possible.